Three Generations Strong! The three generations of 'Tony the Phone Guy' have served the businesses of San Diego by bringing them from the past and taking them into the future.
Anthony Kotcher, President
Born and raised in San Diego, California, Anthony has been serving San Diego businesses for their telecom needs for 30+ years. Anthony started working with his father, a retired AT&T technician and learned the trade from him. Through working on various-sized projects from large corporations to mom 'n' pop shops, Anthony has truly mastered his trade. But education is never complete. This is why new and challenging projects are addressed as an opportunity for growth for Anthony.
If you're lucky, you'll catch Tony The Phone Guy walking his pups at dog beach on the weekends or playing paddleball at your local courts!
Adrien Kotcher
Adrien began working for Tony The Phone Guy during his summers in high school. By 19 years old, he was able to lead projects by himself. After years in the field, Adrien attended San Diego State University where he studied Business Management and graduated in 2021. Now almost a decade of experience, he has learned the trade with the guidance of his father.  Adrien now works to blend together his university studies and the teaching of past generations benefit Tony The Phone Guy and ultimately, the customer experience.
When not at work, Adrien enjoys exercising and surfing at Pacific Beach where customers have already run into him on the water.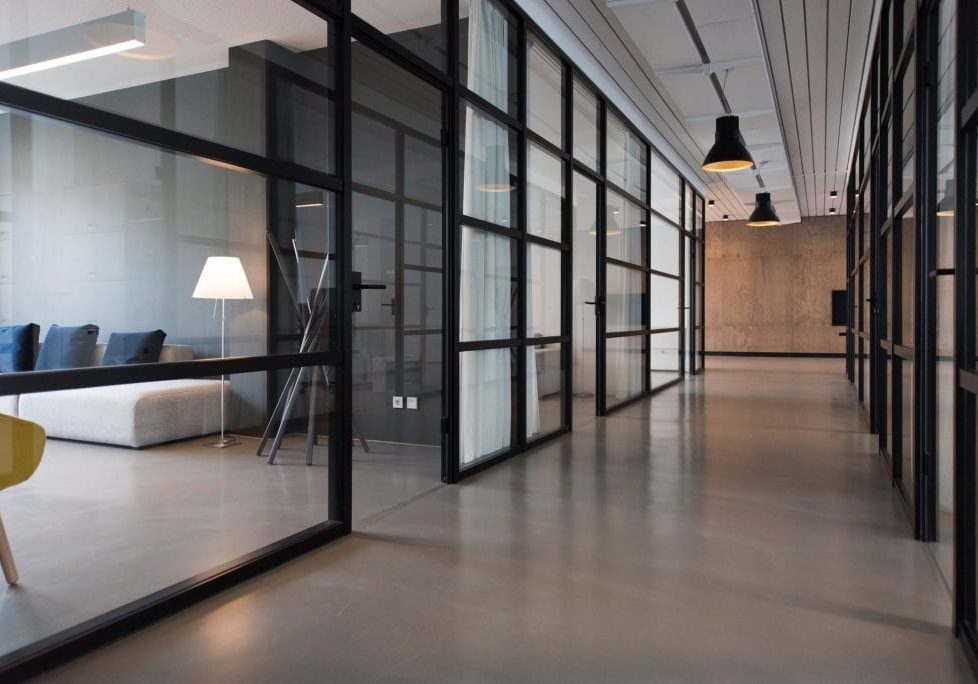 We are committed to upholding a culture where creativity, integrity, and hard workflow harmoniously with one another.
You play a vital part in our culture as well! Each job provides an opportunity to create a new relationship and help a fellow small local business like us.
Get in touch & talk about your project
We understand that no job is the same. Tony The Phone Guy is dedicated to providing every customer the best solution to their unique problem. Call today and discuss how we can further help you and your company!